latest updates from Demonstrative Learning Team.
BaatCheet
On 31st January Baatcheet with Dr Devi Shetty at 12 Noon
SaathSaath
On 16th January Saath Saath at 4PM
Launch of Gita classes
On 26th January Launch of Gita Classes at 4pm
launch of Brij Bedi Mentorship Program
On 30th January launch of Brij Bedi Mentorship Program at 12 Noon
BaatCheet
Baatcheet is a virtual chat show, presented by Demonstrative Learning in partnership with title sponsor Unacademy. The show features inspiring personalities from various backgrounds, in conversation with Saina Bharucha in presence of Dr Kiran Bedi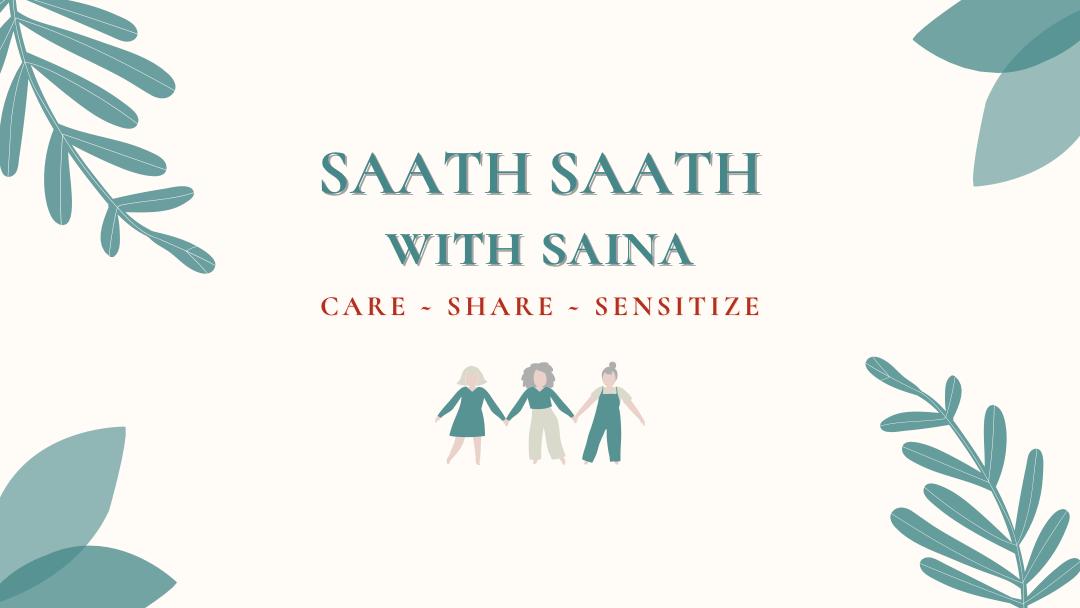 SaathSaath
Saath Saath is an initiative of Saina Bharucha, to listen, understand and connect with the youth, children and communities. These sessions will be facilitated by Neetu Sharma Joshi. Director, Urban Programme .Navjyoti India Foundation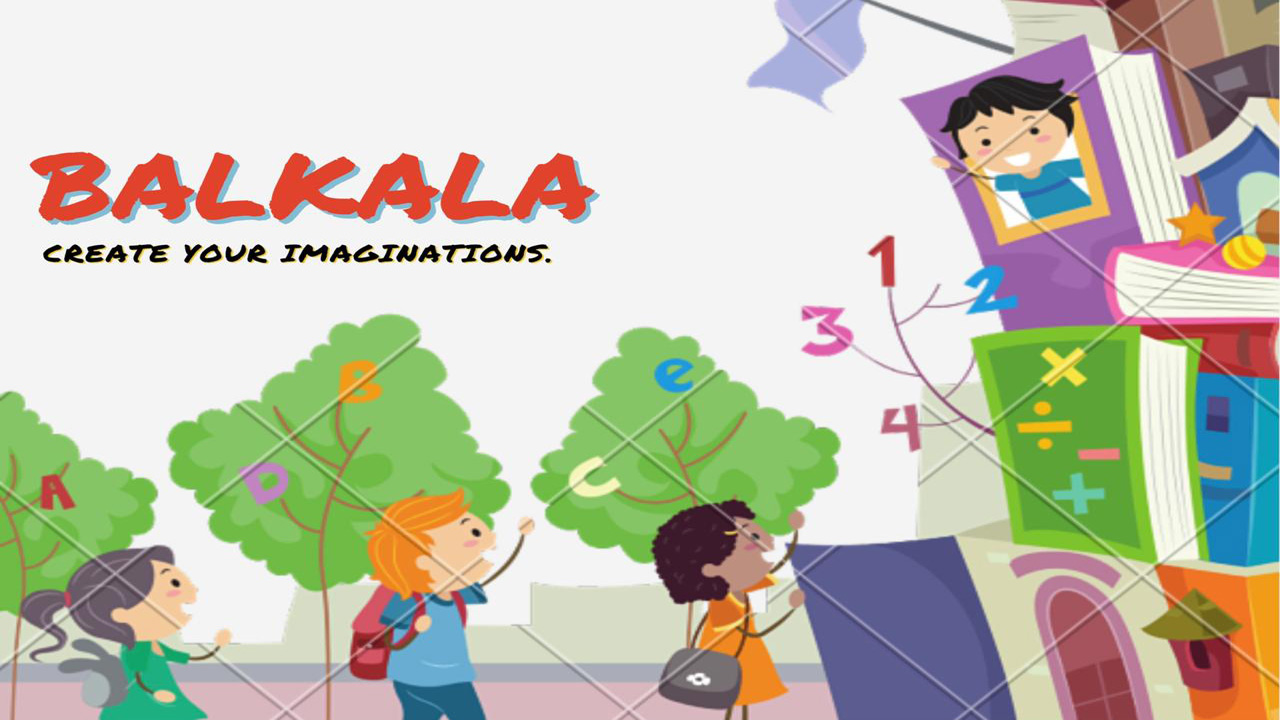 Balkala
Bal kala ,is a virtual space to explore and encourage the diverse and inherent talent in all children. This virtual gallery is a platform through which our children can express themselves.
Brij Bedi Mentorship Program
On 30th January launch of Brij Bedi Mentorship Program at 12 Noon
Launch of Gita classes
On 26th January Launch of Gita Classes at 4pm
Hive+
AskUs on our Core Strengths