Brij Bedi Mentorship Program
Brij Bedi Mentorship Program
Aims to carry forward the legacy of Mr. Brij Bedi.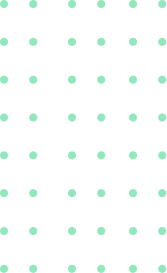 Balkala was inaugurated on 30th November 2020 by child artist Anujath Sindhu Vinaylal.
Demonstrative Learning recognizes and salutes the hidden artist in every child.
Balkala is about encouraging children to use the whole box of crayons to colour their imagination!!